Spiderman: Homecoming is breaking records at the box office and winning hearts around the world. One can say the same about Tom Holland, the actor who portrays the iconic Marvel superhero. While all of us are busy gushing over Tom Holland's onscreen persona, not many know that when the first time the actor had donned the Spidey costume, he felt disappointed because the costume was too large for him! But true to his spirit, the boy wonder from the UK took up the challenge and the rest, as they say, is history. So how is the on-screen Spiderman hanging on to fitness? Let's have a look.
You may also be interested in Gal Gadot's workout regimen of the Wonder Woman.
Tom Holland's Spiderman Workout:
Tom Holland has always been physically active. Apart from playing Rugby during his schooldays, he is also an excellent gymnast. In fact, if you have been following Tom Holland on the social media, you'd have seen the actor challenge and even outperform Chris Hemsworth aka Thor with some of his stunning acrobatic moves!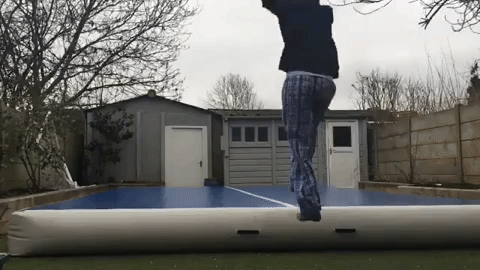 This may come as a surprise but the lithe 21-year-old actor is also a trained dancer, in fact, according to Tom Holland, his background in dance and gymnastics were so helpful that he was able to pull off stunts which weren't even attempted in the past.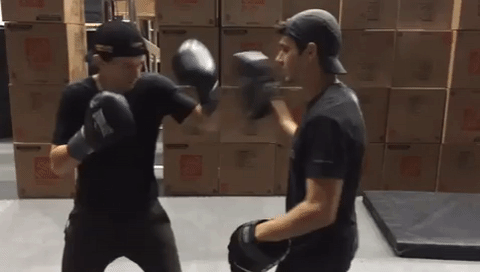 Besides this, Tom Holland also followed a 5-day workout schedule. His workout altered between weight training, circuit training and cardio. But this is not all, the latest 'Avenger' also employs something called EMS or Electronic Muscle Stimulation to repair and strengthen his muscles. EMS works by sending low-level electrical currents throughout the body.
You may also be interested in Bahubali actor Prabhas' workout regime.
Described by Tom Holland as "20 minutes of absolute hell", the EMS machine focuses on specific body parts. The EMS sends electric pulses that contract the muscles 80 times per second thus helping build tone and strengthening muscles. The actor uses EMS with his gymnastics training and according to him, it's working out really well!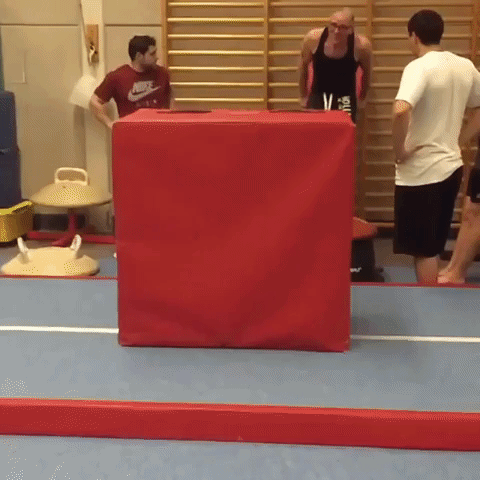 How To Get A Body Like Tom Holland
Tom Holland's Diet Plan:
Thanks to a superbly active routine, Tom Holland didn't have to work too hard on his diet. Some of the steps he did take were avoiding junk food and sugary drinks. He also drank plenty of water to hydrate himself and divided his meal into 6 small meals a day while limiting his carb intakes after 1 pm.
Even as Spiderman: Homecoming continues to break records, we hope that after reading this article, you will have a much greater appreciation of what Tom Holland had to go through to bring Spidey alive on the silver screen. But more than anything else, we hope that Tom Holland's fitness story inspires you to discover the superhero in yourself!
Disclaimer: The content in this article is purely research-based and the workouts mentioned in the chart are suggested by Gympik's expert trainers.